!-

Bonds sends it to the Bay!..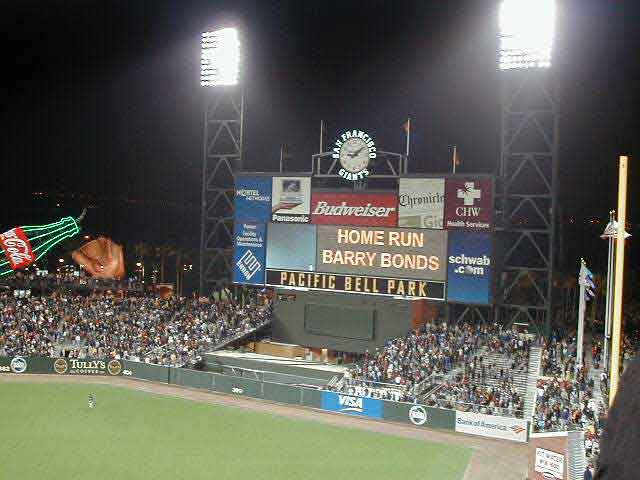 KER-PLUNK!!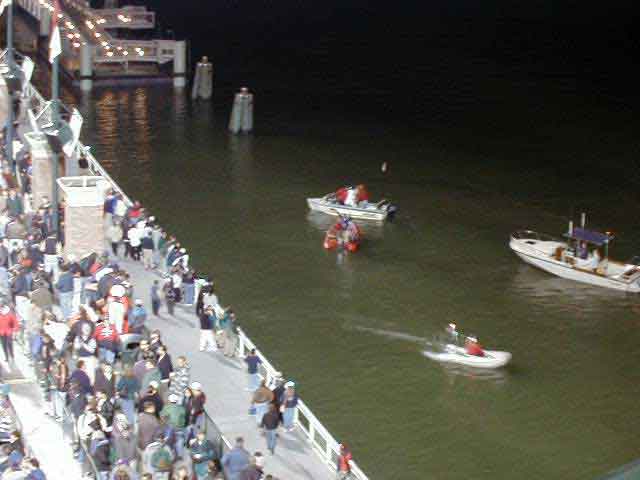 It's History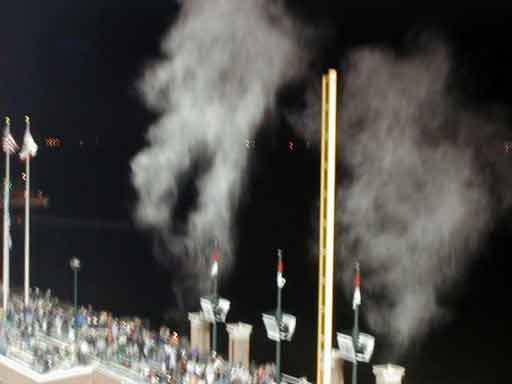 The Fountains Erupt with Joy!

The Splash Hit counter is activated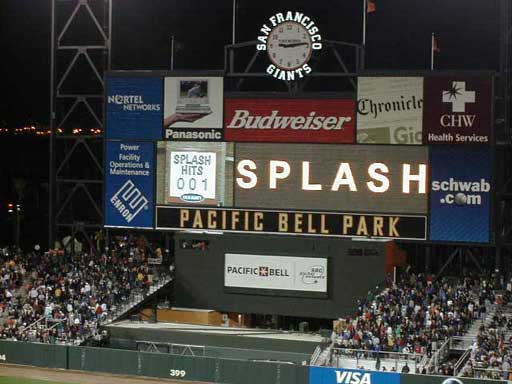 What a Blast!!

FIRST WIN!
FIRST Splash hit!
FIRST SLAM!
KENT'S Game Winner!
Cardinals Pics!
The Cubbies!
Giants!
The Phils!
Giants vs. Reds!
Giants vs. A's!
Giants vs. Rangers!
The Fans!
The Rockies!
Giants at The Murph!(Qualcomm)
Gallery!
The Mariners!
The Dodgers!
The Bucs!
The Brewers!
The Baves!