!-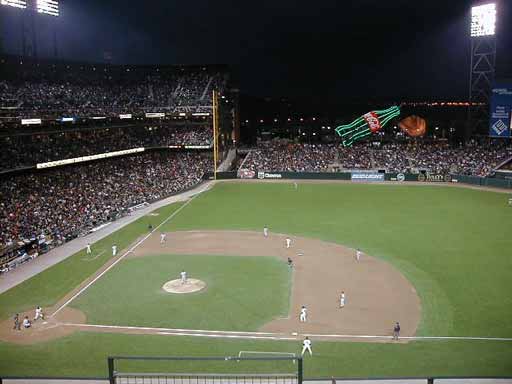 Bases Loaded for Bobby Estelella..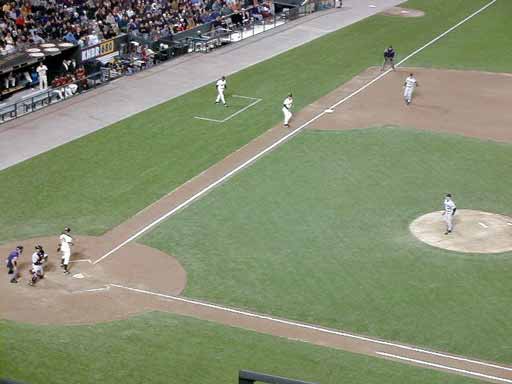 Swing and a miss

Hit Deep....Gone!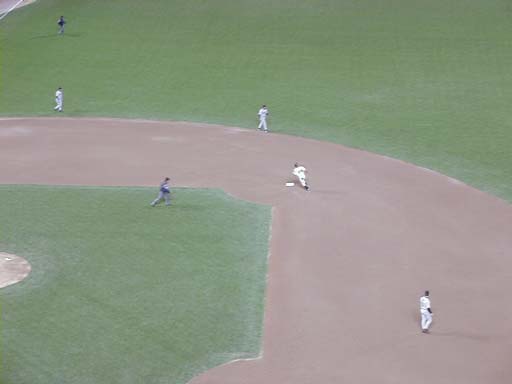 The Fans Go Nuts!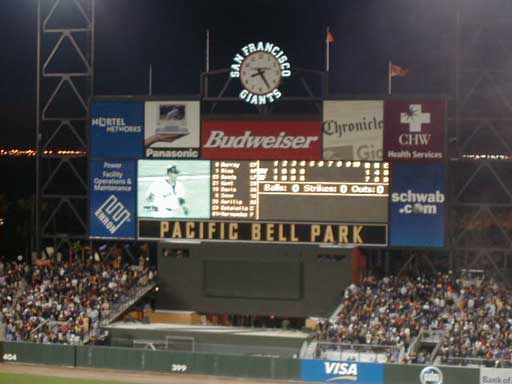 Estelella Rounds the Bases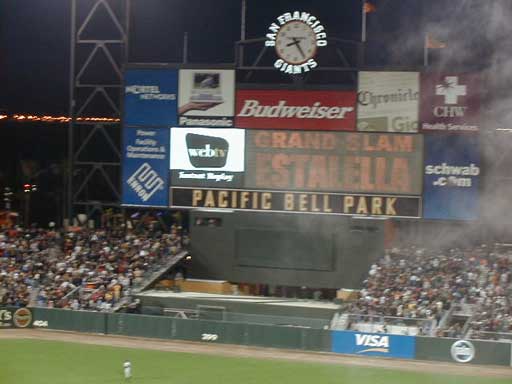 Players congratulate him at Home Plate


FIRST WIN!
FIRST Splash hit!
FIRST SLAM!
KENT'S Game Winner!
Cardinals Pics!
The Cubbies!
Giants!
The Phils!
Giants vs. Reds!
Giants vs. A's!
Giants vs. Rangers!
The Fans!
The Rockies!
Giants at The Murph!(Qualcomm)
Gallery!
The Mariners!
The Dodgers!
The Bucs!
The Brewers!