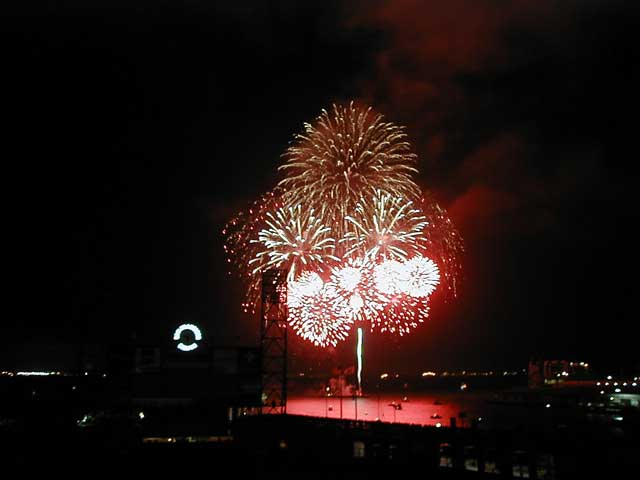 Giants blow the Rockies out of the water!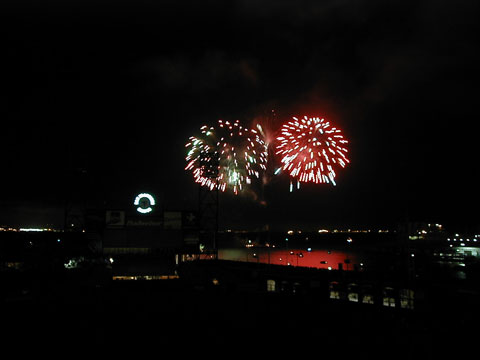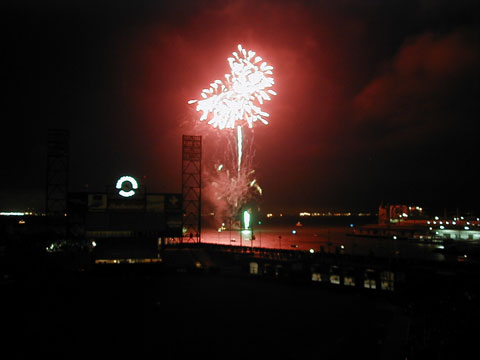 They can't seem to hit at THIS Park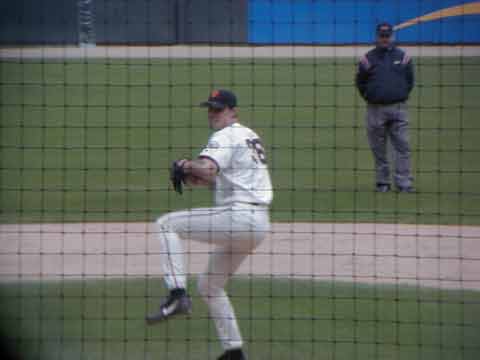 Nathan quiets the bats of the Rockies in the victory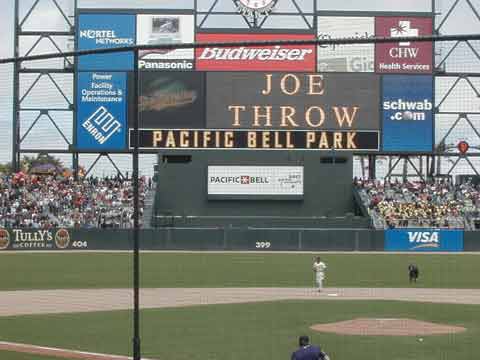 Nice Game Joe!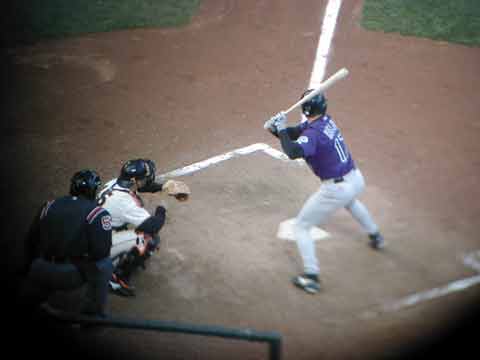 .394???Not here buddy!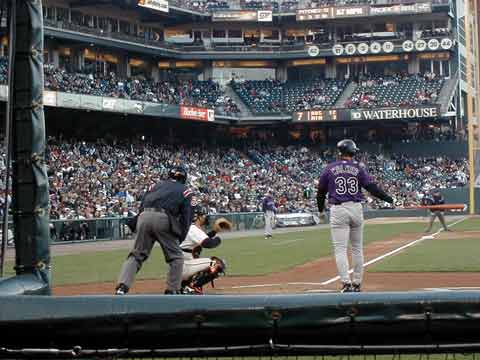 Even Larry couldn't do much!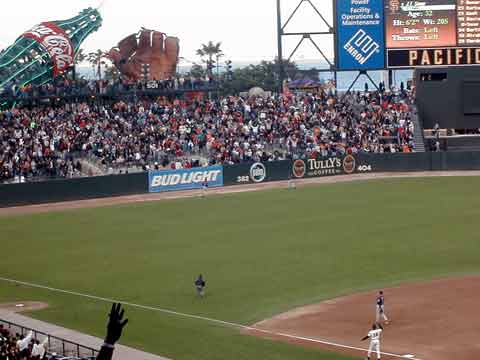 J.T. goes deep to left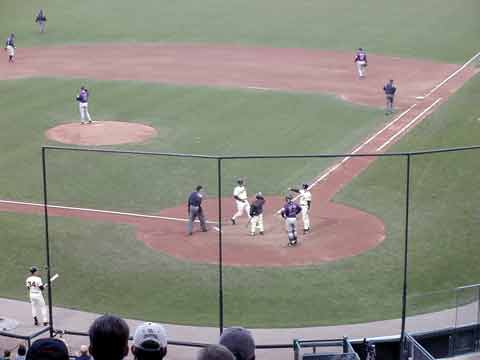 Nice Poke!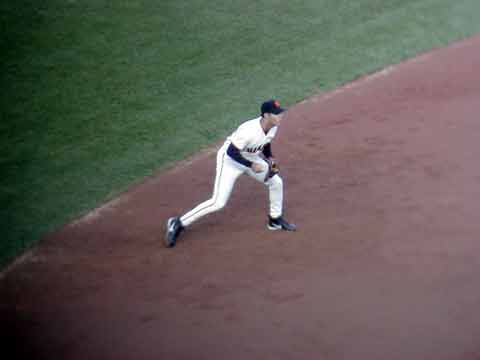 Ramon Martinez does a great job fillin' in for Aurilia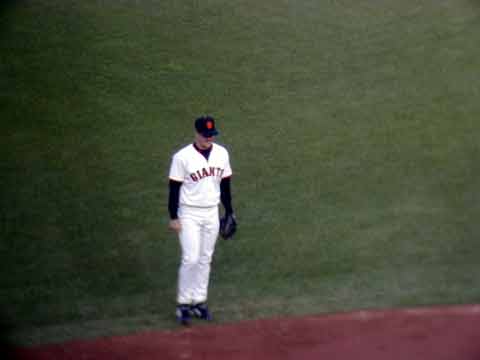 Jeff Kent....enough said!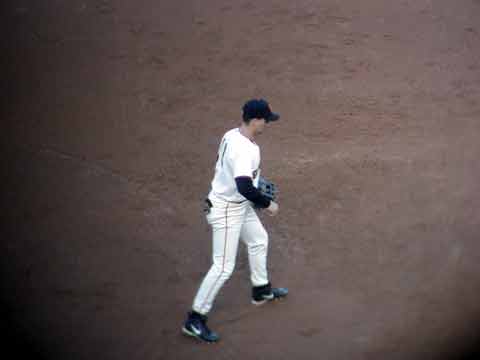 Russ Davis....??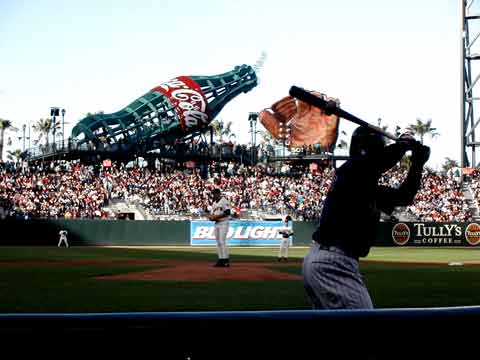 How about Gardy?!...Looks like he's back to his crafty self after all...yippeee!!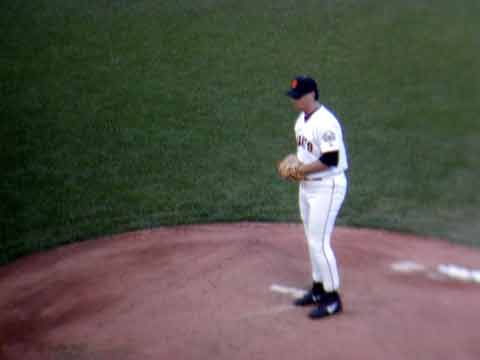 Jeff Kent's shot off the CAR completes the sweep in dramatic fashion!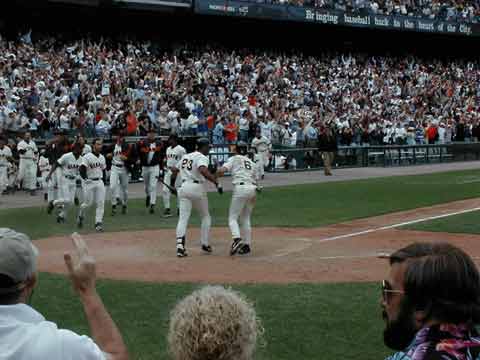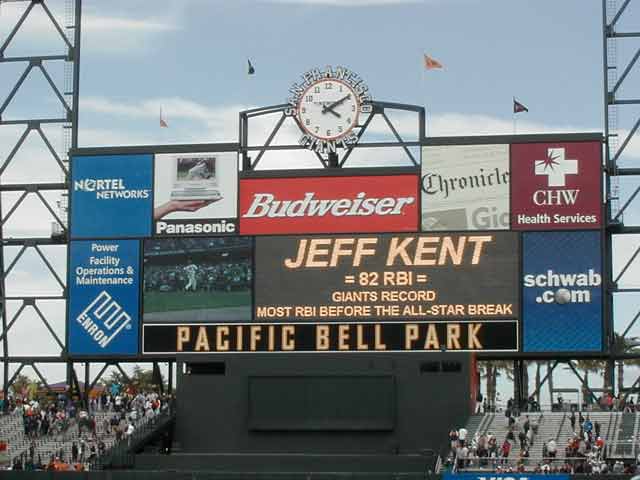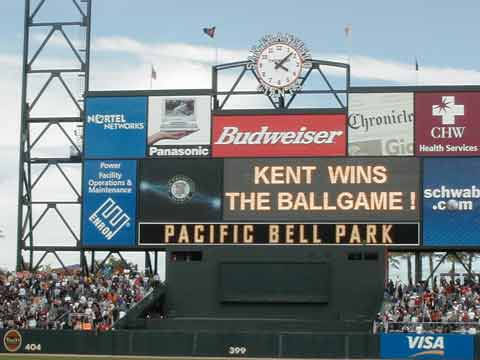 FIRST WIN!
FIRST Splash hit!
FIRST SLAM!
KENT'S Game Winner!
Cardinals Pics!
The Cubbies!
Giants!
The Phils!
Giants vs. Reds!
Giants vs. A's!
Giants vs. Rangers!
The Fans!
The Rockies!
Giants at The Murph!(Qualcomm)
Gallery!
The Mariners!
The Dodgers!
The Bucs!
The Brewers!