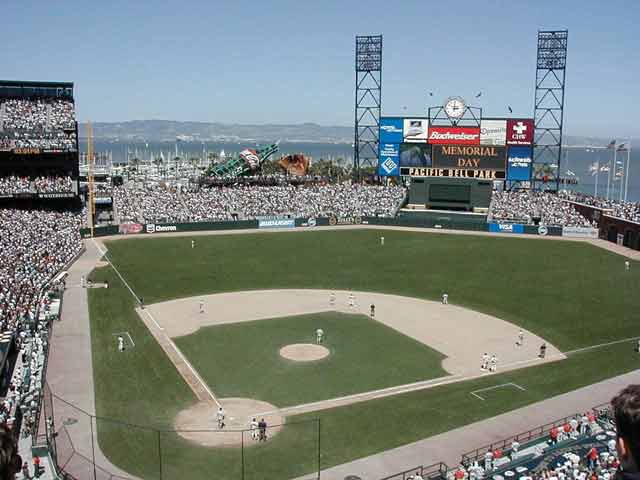 A moment of Silence during the Giants rally vs. Curt Schilling
Masterful through six innings the Giants beat up on Curt in the seventh
Mike Lieberthal gets ready to catch
He's gone...Giants Win 7-2!
Kevin Jordan, a Lowell Alumni, man's 3rd for the Phils, in place of Scott Rolen

Free Satellite System from Dish Network!
FIRST WIN!
FIRST Splash hit!
FIRST SLAM!
KENT'S Game Winner!
Cardinals Pics!
The Cubbies!
Giants!
The Phils!
Giants vs. Reds!
Giants vs. A's!
Giants vs. Rangers!
The Fans!
The Rockies!
Giants at The Murph!(Qualcomm)
Gallery!
The Mariners!
The Dodgers!
The Bucs!
The Brewers!
EMAIL US!!Submit your LINKS, PICTURES, & COMMENTS!