Opening Day at Pacific Bell Park!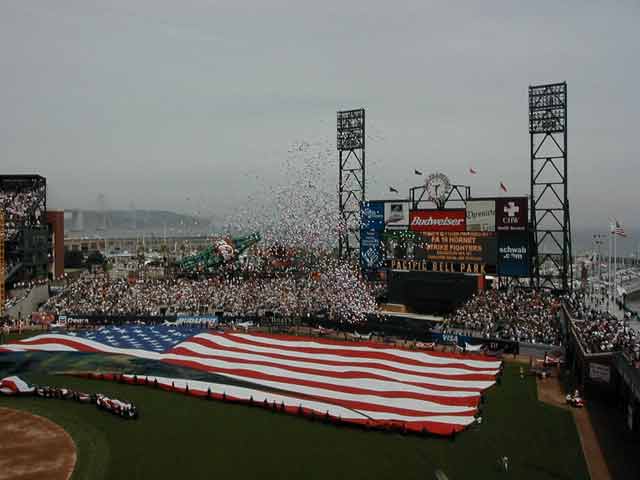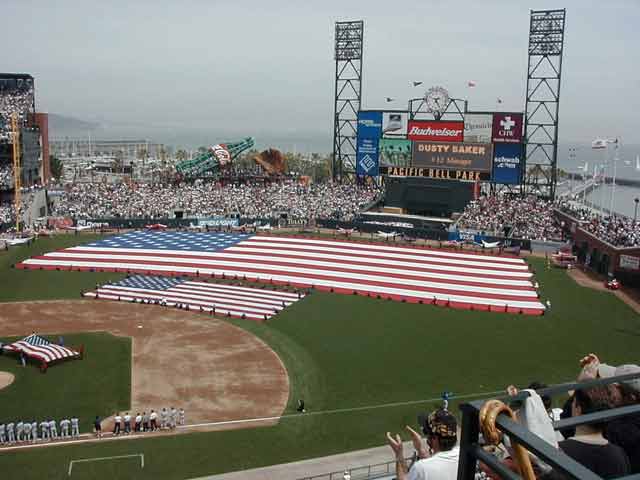 The Inaugural Game at PACIFIC BELL PARK!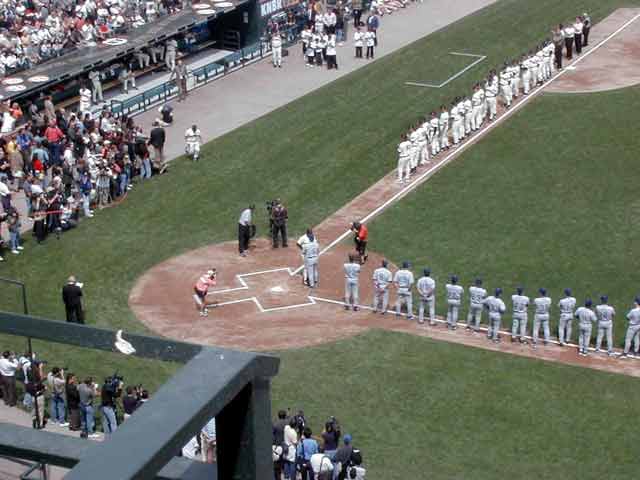 Dusty greets his old "Mates"
FIRST WIN!
FIRST Splash hit!
FIRST SLAM!
KENT'S Game Winner!
Cardinals Pics!
The Cubbies!
Giants!
The Phils!
Giants vs. Reds!
Giants vs. A's!
Giants vs. Rangers!
The Fans!
The Rockies!
Giants at The Murph!(Qualcomm)
Gallery!
The Mariners!
The Dodgers!
The Bucs!
The Brewers!
The Braves!
The Marlins!