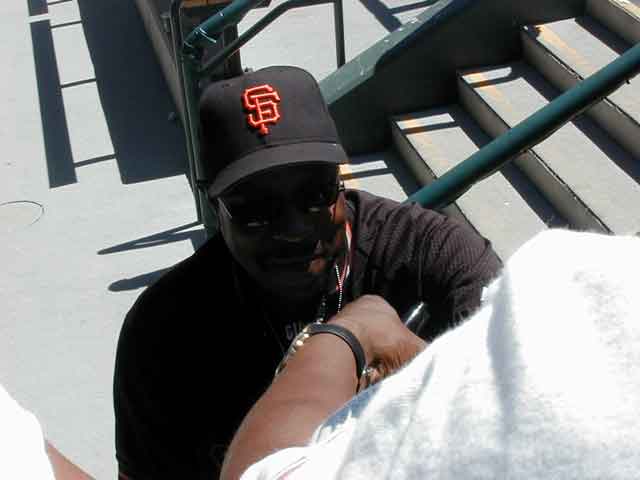 Dusty!!!

Barry enjoys the view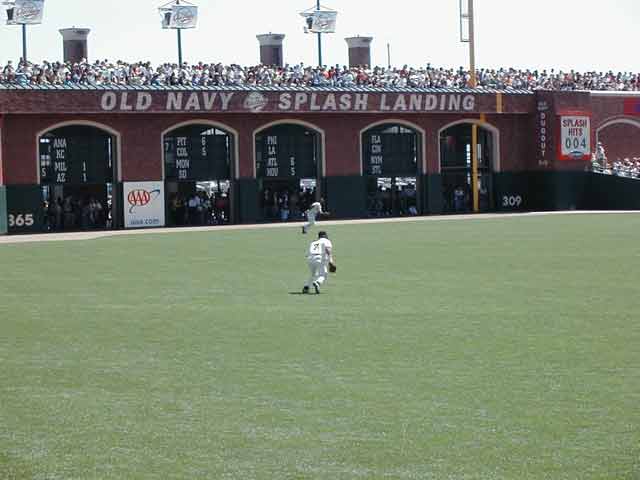 Marvin Benard speeds toward a line drive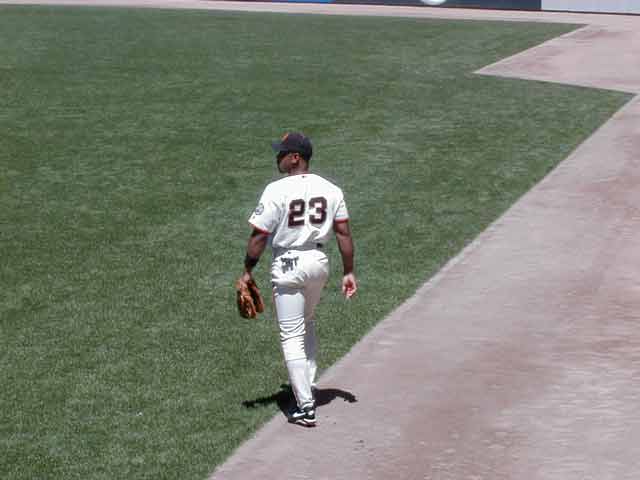 Good Play Ellis!!!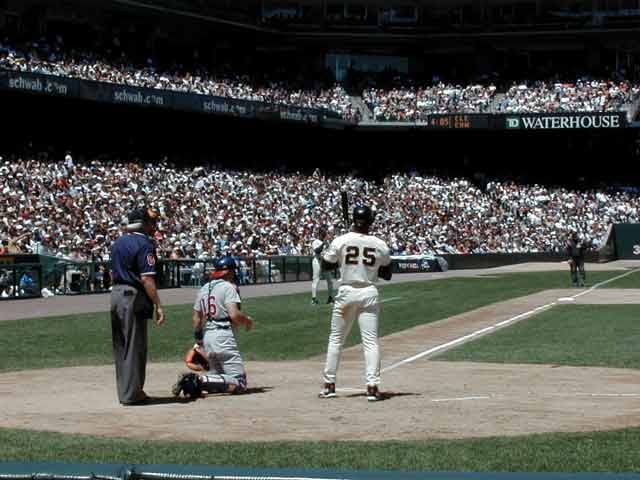 Bonds steps in as the crowd anticipates his 5th SPLASH!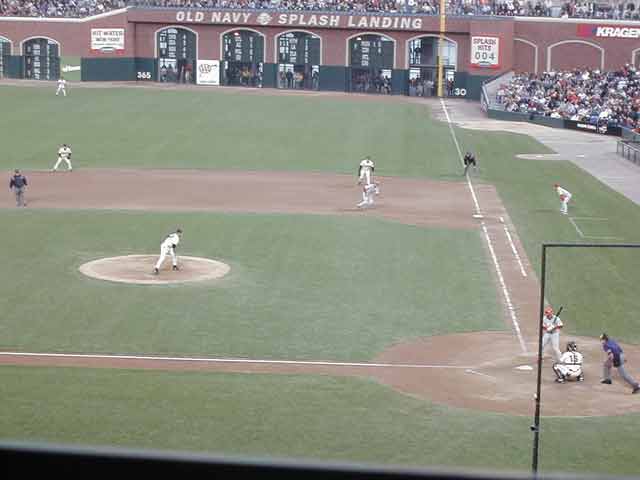 Mark Gardner en route to his second victory at Pac Bell Park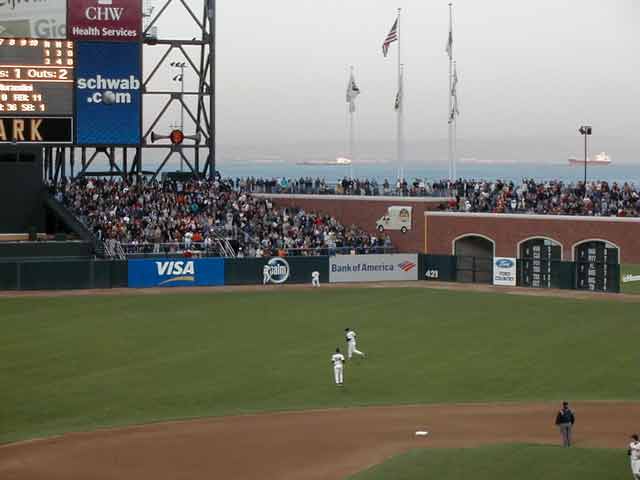 Burks makes a great catch, pounding the wall in right center

Billy...Billy...Billy..Billy,Billy...Gotta love him!

The Italian Stallion...Doug Mirabelli behind the plate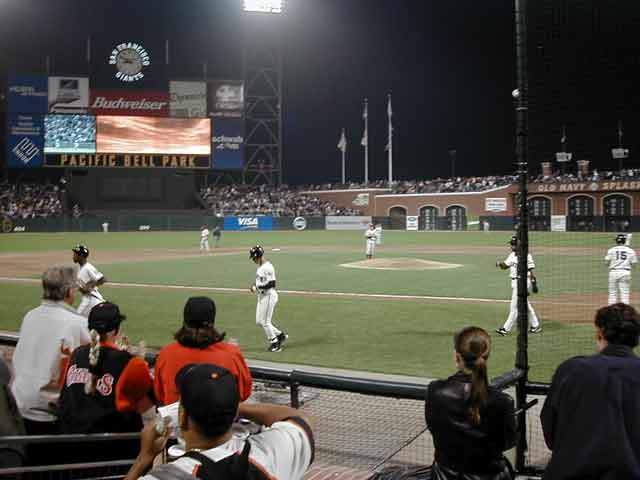 Ramon Martinez with a homer and 3 RBI filling in for Richie

Shawn Estes is Masterful at Home!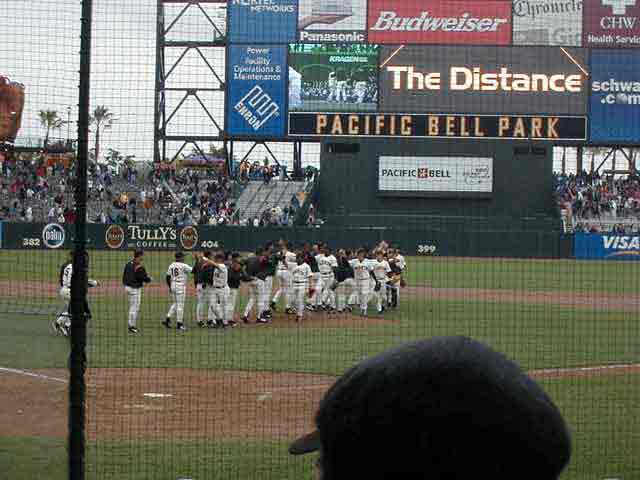 Goin' the Distance...Estes stymies the Mets!

FIRST WIN!
FIRST Splash hit!
FIRST SLAM!
KENT'S Game Winner!
Cardinals Pics!
The Cubbies!
Giants!
The Phils!
Giants vs. Reds!
Giants vs. A's!
Giants vs. Rangers!
The Fans!
The Rockies!
Giants at The Murph!(Qualcomm)
Gallery!
The Mariners!
The Dodgers!
The Bucs!
The Brewers!
The Braves!
The Marlins!